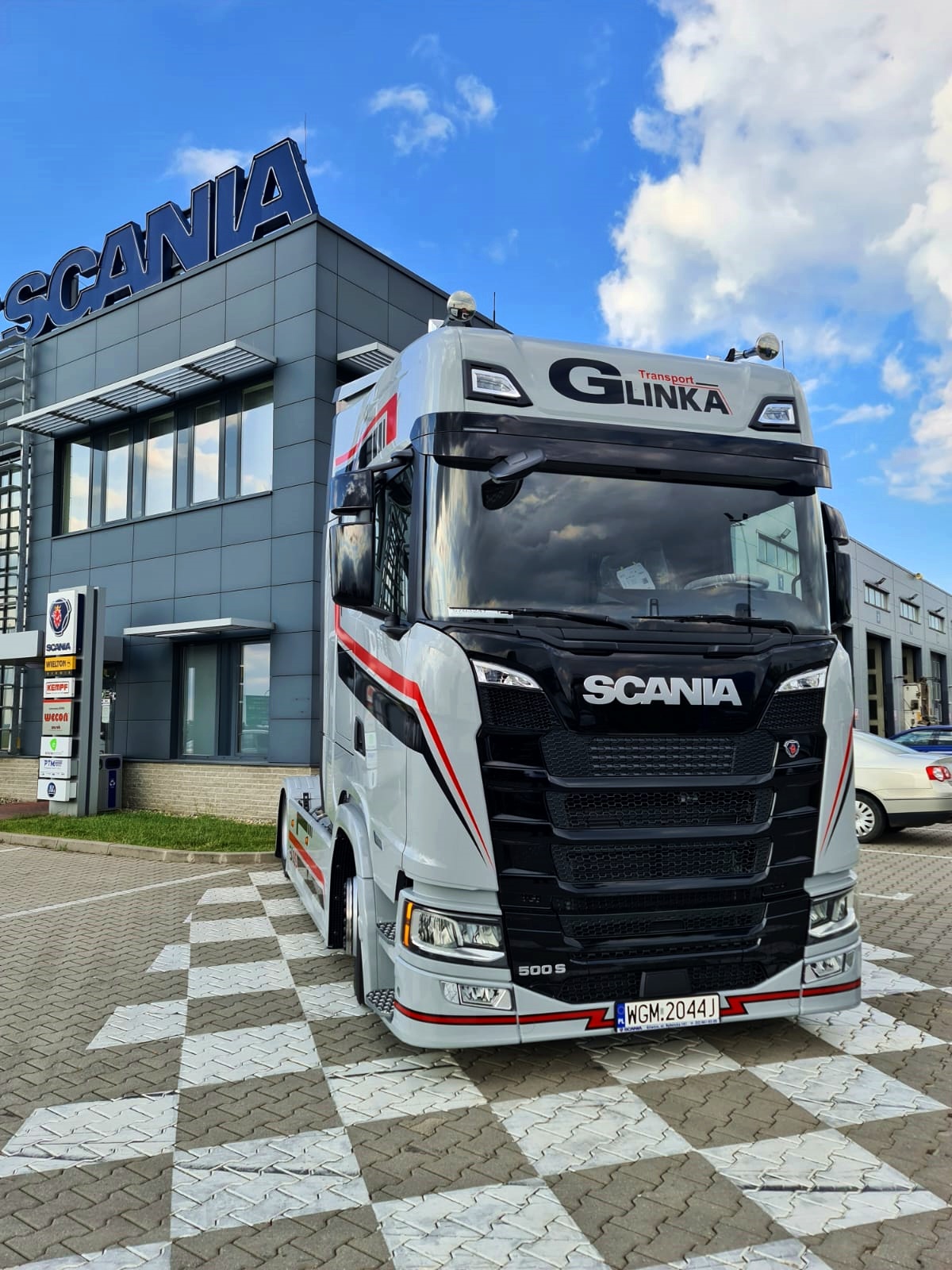 Transport is our passion. Constant movement, never-ending journey of thousands tons of goods all over the Europe, millions of kilometers traveled, dozens of destinations and constant challenges – that is our everyday life.
It all started over a quarter of a century ago. It was then, in 1996, that we started our adventure with transport. Initially, we operated only on the domestic market. We were a small family company. Our business started with a modest fleet, which included a Liaz car.
Since 2002, we joined the ranks of international transport companies. The development of our company, the experience gained and the trust of our customers, were a natural consequence of our ambitions and continuous raising the bar to meet the highest standards, as well as the requirements of customers and the transport services market. Since then, we have gained extensive experience, which currently pays off with the highest level of service to our clients and the high quality of our work.
Today our fleet consists of 94 SCANIA truck tractors. All our trucks are adapted to the professional transport of most types of cargo. The cars are controlled by the GPS system (Fleet Management Portal SCANIA), which is the basic tool that allows us to monitor the current position of the car and is extremely helpful in organizing the entire transport process. Through the communication system, we have constant contact with drivers who have appropriate qualifications, authorizations, have experience in international road traffic and are also systematically trained.
We operate in all European Union countries. The most frequently served destinations are Spain, Italy, Great Britain, Germany and Hungary. However, we are open to new challenges.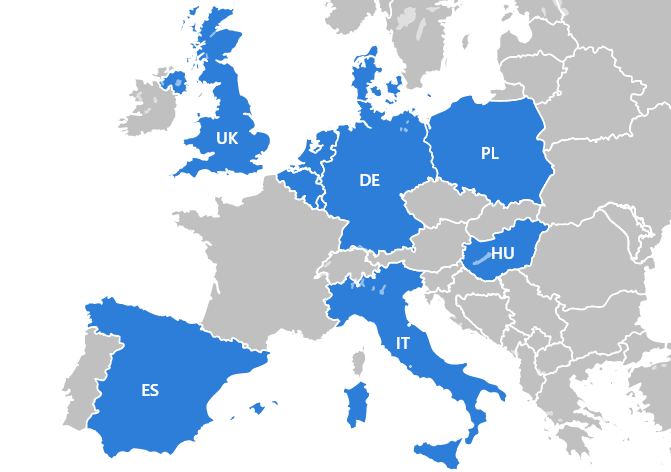 We have proven many times that we deserve your trust, so further destinations, such as Greece or Russia, are also reachable for us.
We put emphasis on making our clients fully satisfied with the services we provide. While working, we don't just think about ourselves. We also care about the safety of our Drivers and other road users, which is why our fleet is powered by modern, regularly serviced cars.
We are also not indifferent to ecology, we feel co-responsible for our environment. That is why all our vehicles fulfil the European ecological standards Euro 6.
We have the opinion of a trustworthy and flexible company. We work reliably and taking into account the client's preferences. We try to create a positive image of our company both in Poland and in the world, so that reliability, solidity and punctuality are still associated with our company. We focus on the quality of the services provided! We are going to our destination endowed with your trust, which is a reward for us for our effort and heart put into our work!